Five bucks says you know someone who'd love R+D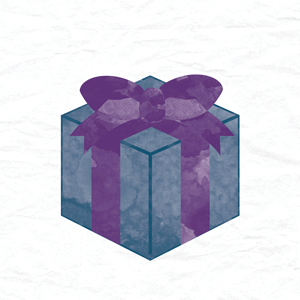 Get a link below, share it with friends and family, and after someone makes a purchase from your link, we'll give you $5 for your next order. It is that easy.
Get a link to share
Wait, what happens when I click on the link above?
You will need to create an account with Shopify Colabs. You can do this with an email, your Apple ID, or logging into Facebook or Google. Please note that it might take a full business day for your link to be sent back.