Regular price
Sale price
$30.00 USD
Unit price
per
Sale
Sold out (for now)
Yay! This is ready to ship!
The longest suspension bridge when it was built, the Brooklyn Bridge was also the first fixed crossing between Manhattan and Brooklyn. In the years since, it has suspended good feelings with years of movie scenes and images of people traveling across it.
Dimensions

Height: 4.375 in

Width: 4 in
Share
View full details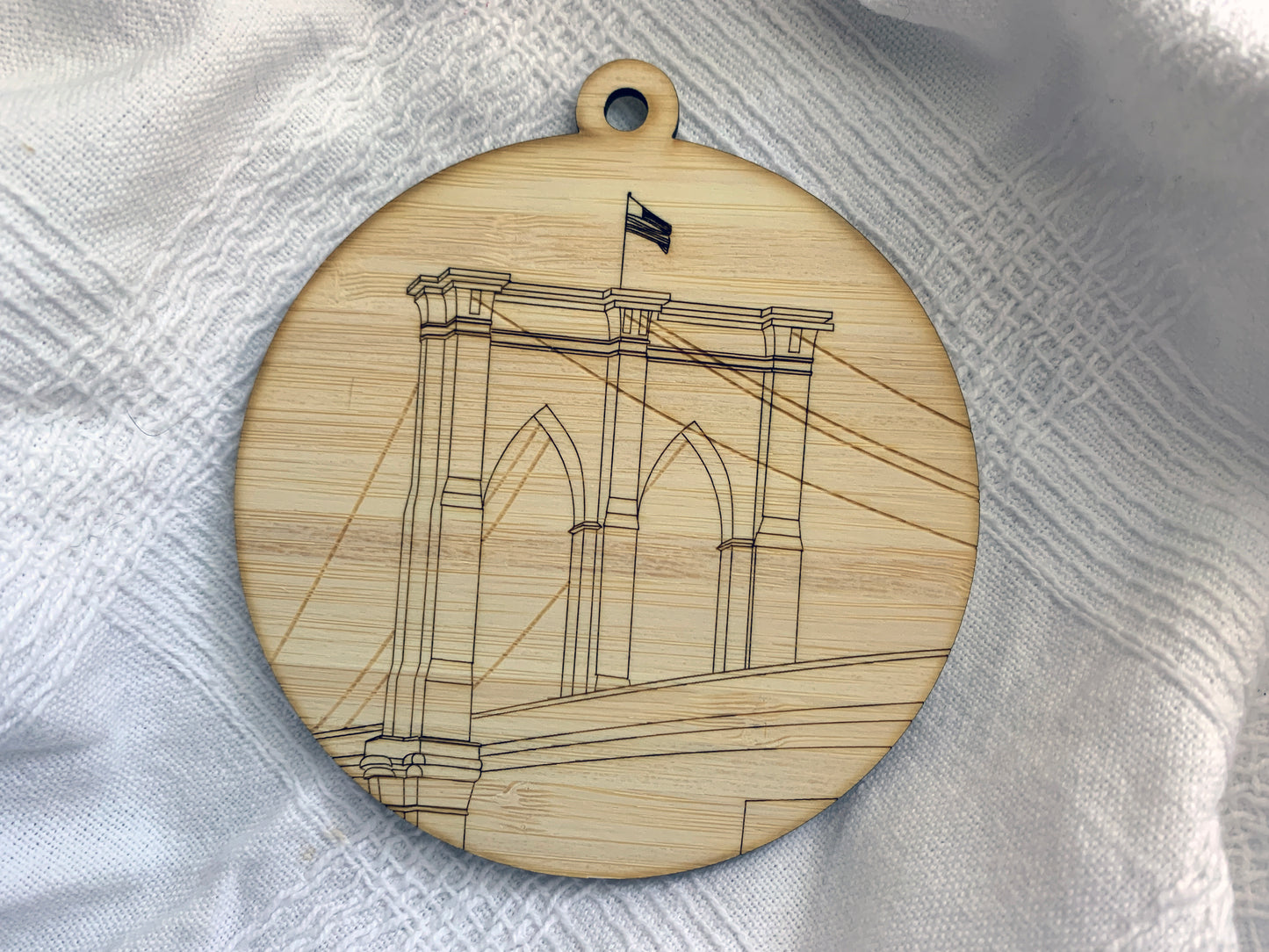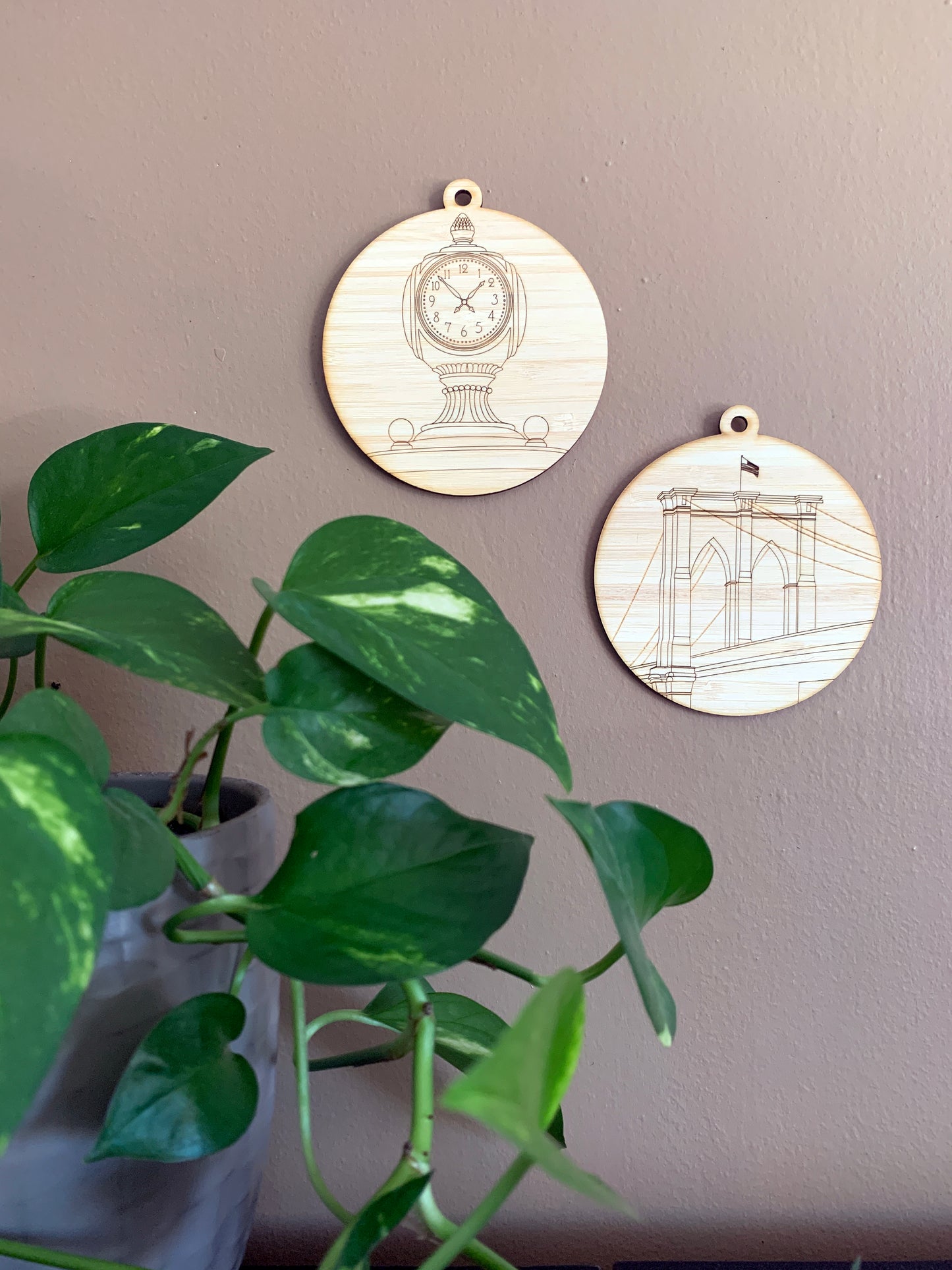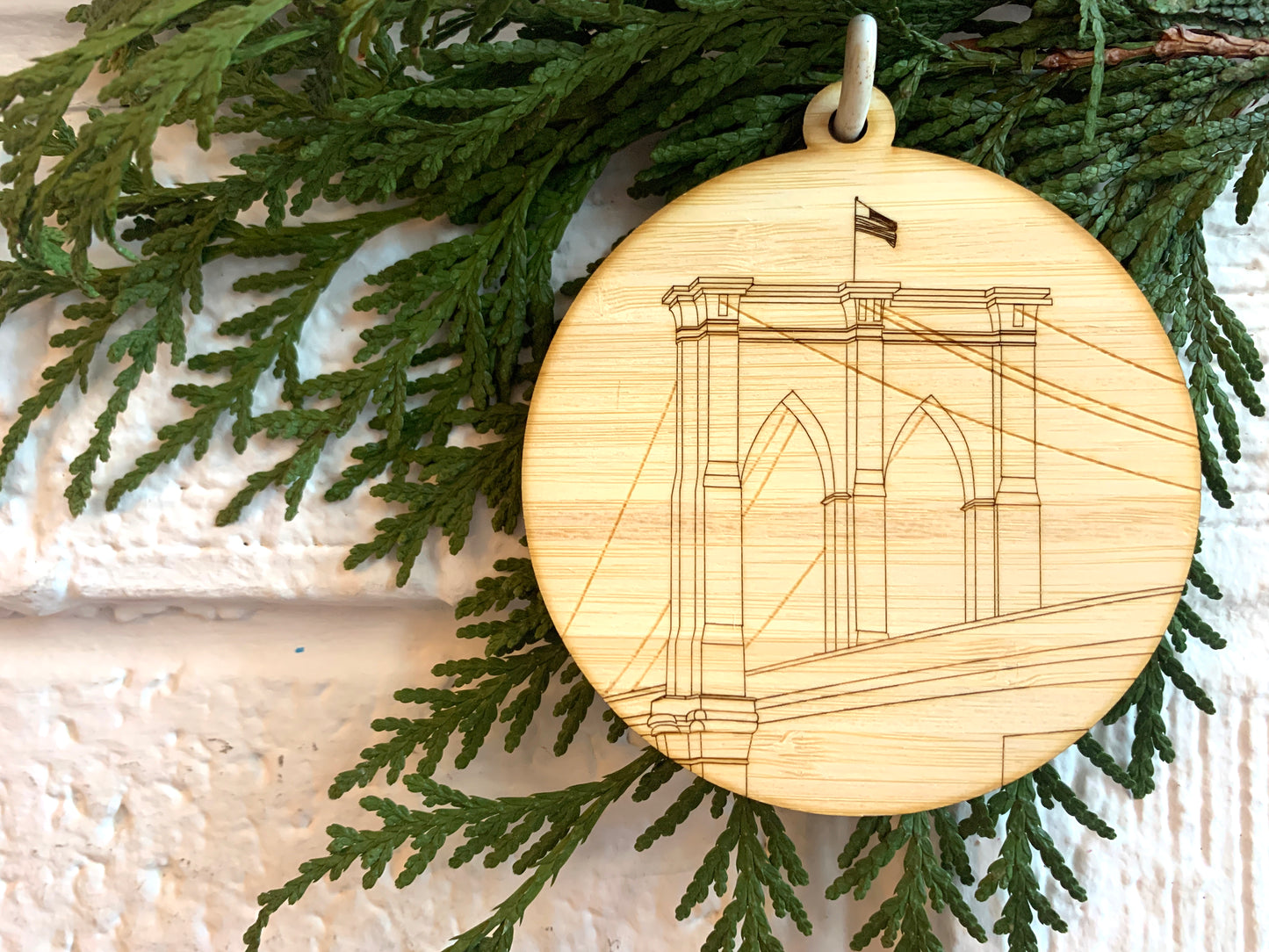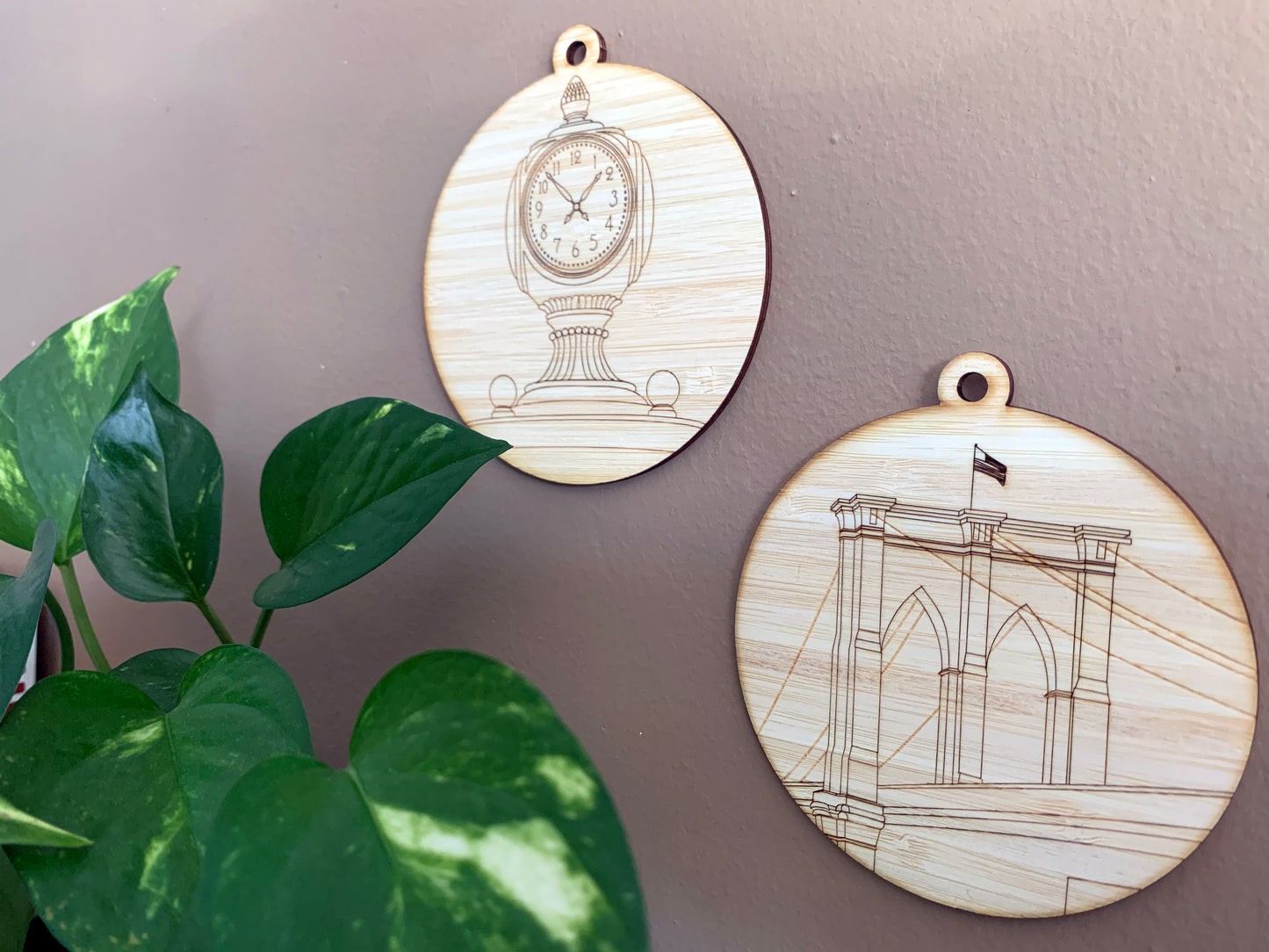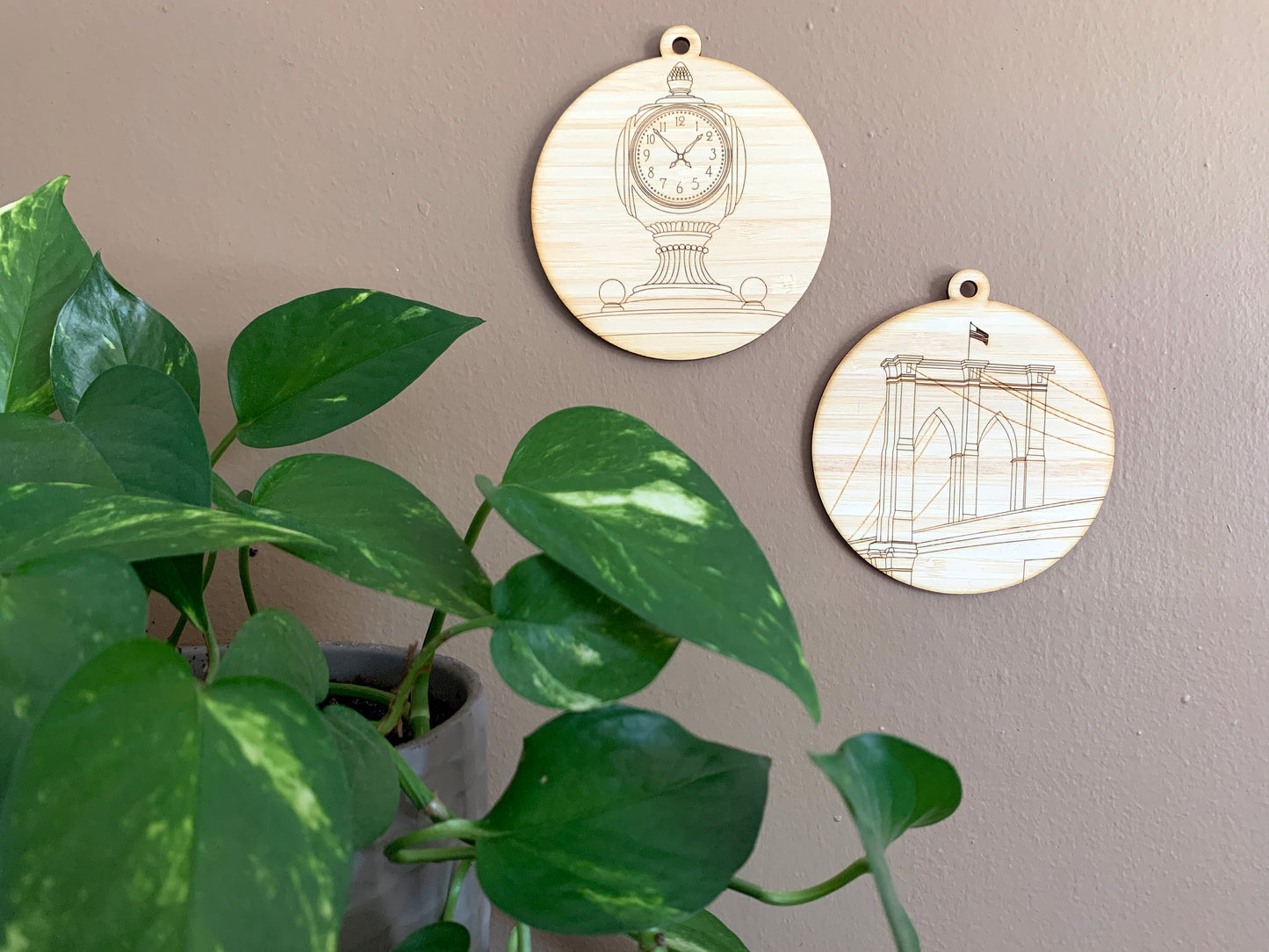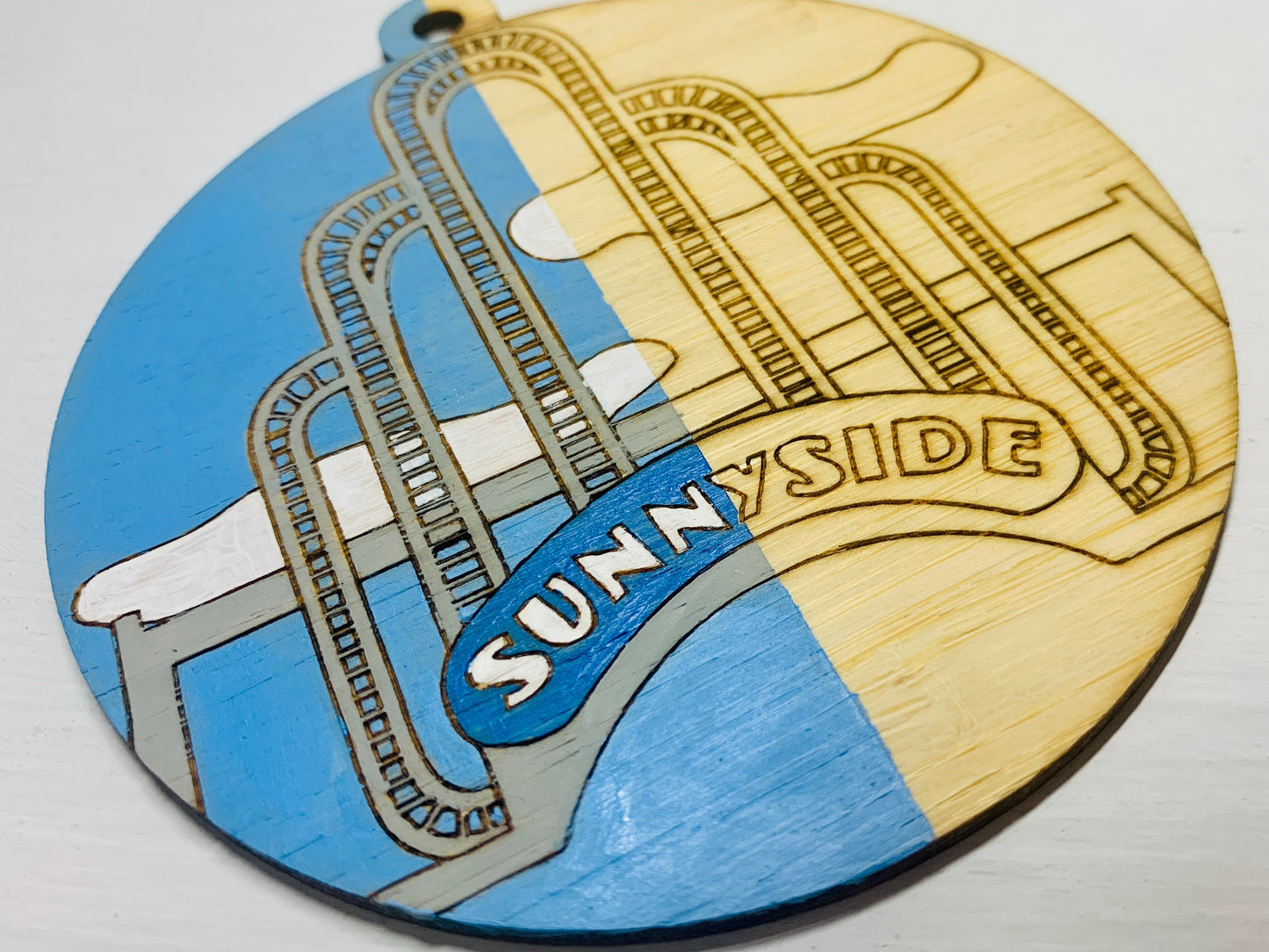 Hyggelig Ever After

Hygge (HOO-gə) is coziness, contentment, joy. Hyggelig Ever After helps create comfort in your home with pieces that remind you of all the places that have a hold on your heart. 

Each piece can be left with the natural bamboo showing, treated with mineral oil, or brought to life like a paint by number canvas.
Reviews are in!

"I was so surprised to see a landmark from near where I grew up in Glendale, Queens! I couldn't resist!"

"I love mine! I moved away from Sunnyside years ago and appreciate any little reminder of my time there!"

"I got these paintable ornaments for the kids in my family--all the adults got time to relax while the kids painted. Plus, each family had a keepsake from that year."

Share your own review below!