Regular price
Sale price
$30.00 USD
Unit price
per
Sale
Sold out (for now)
Yay! This is ready to ship!
Sunnyside, Queens includes one of the first intentional communities in the United States; characterized by small gardens, row houses, and all the charm you could ever want. Today it is a vibrant enclave of NYC with diverse restaurants, activities, and this art deco sign. 
Dimensions

Height: 4.375 in

Width: 4 in
Share
View full details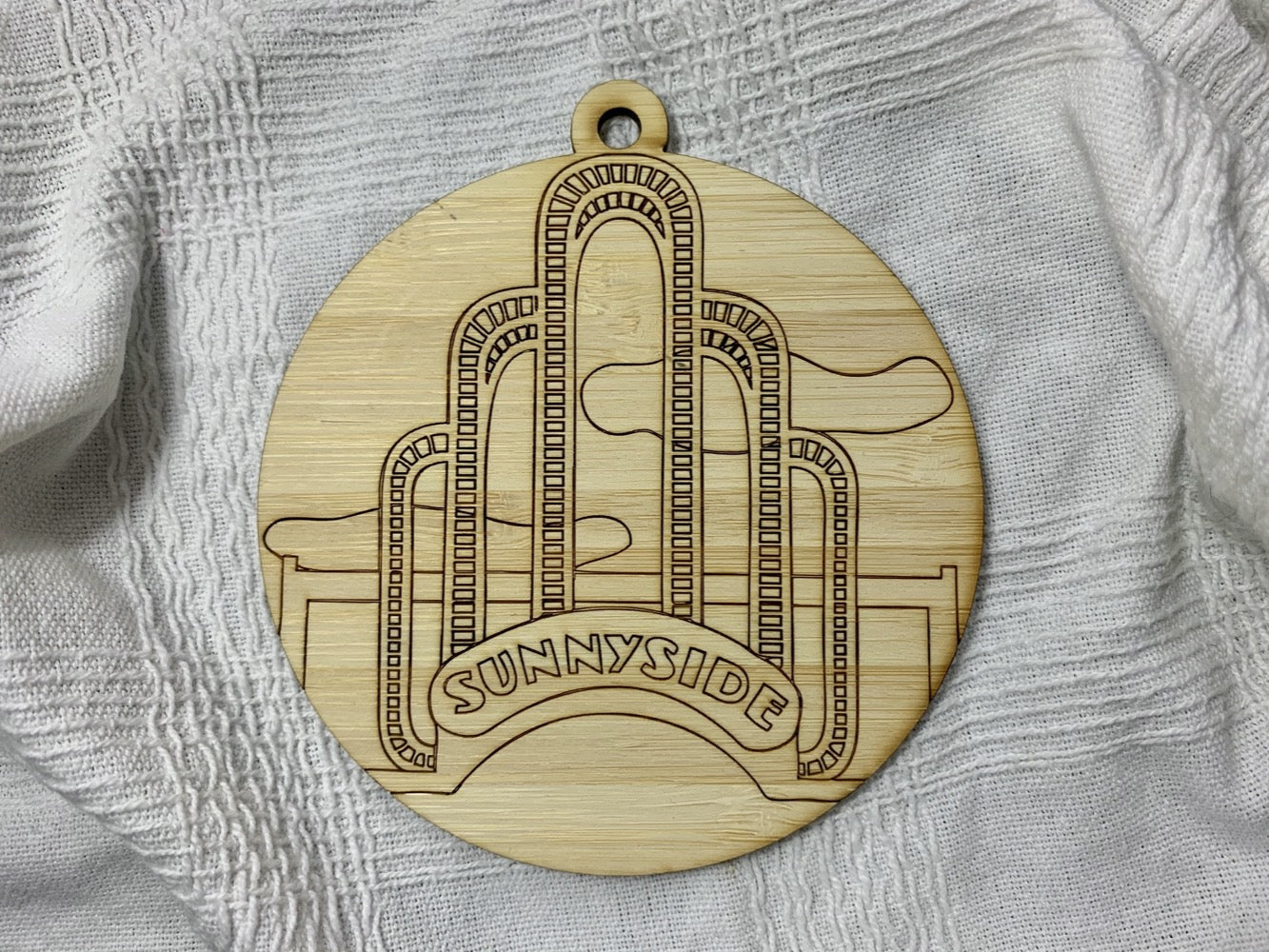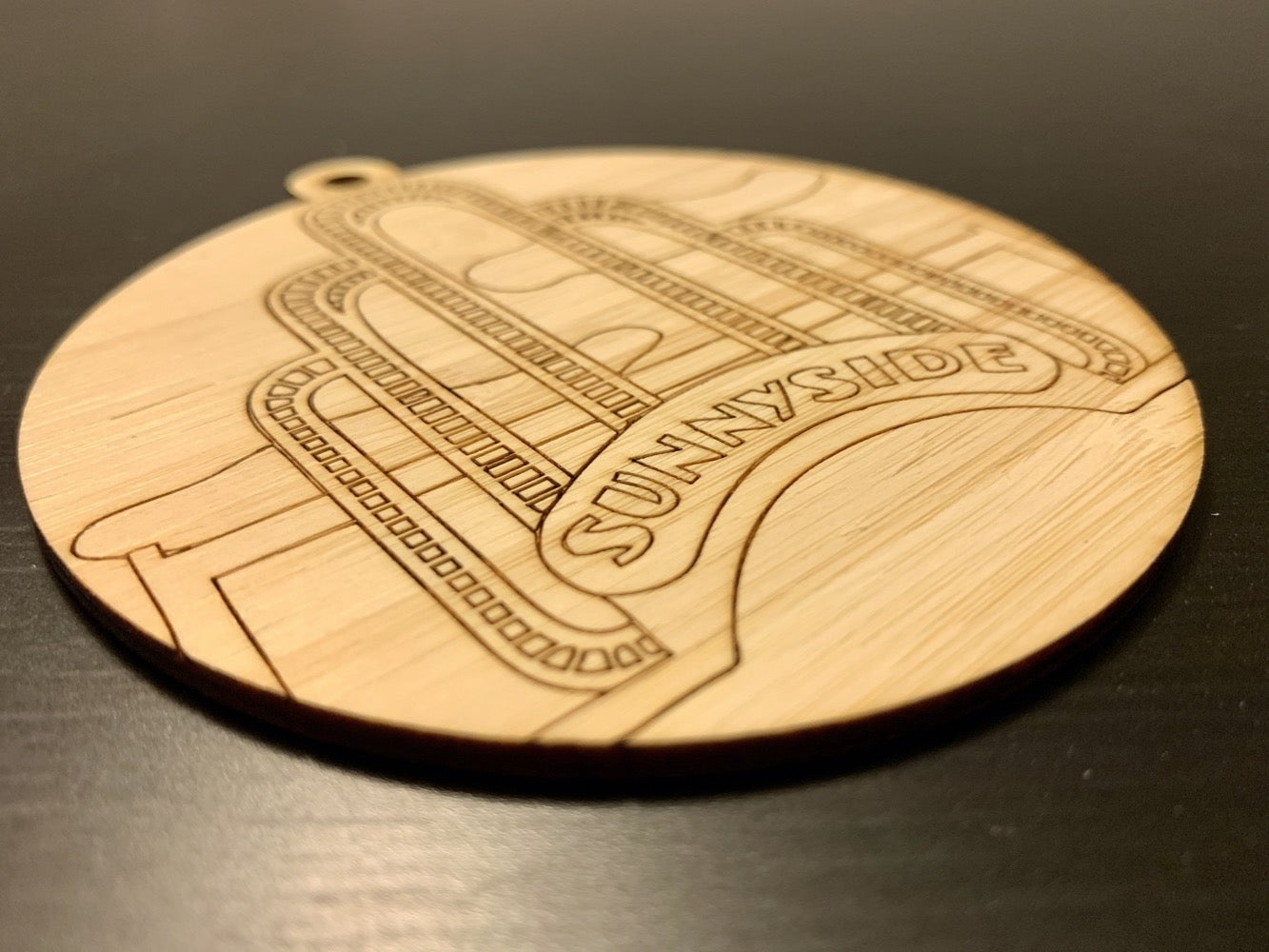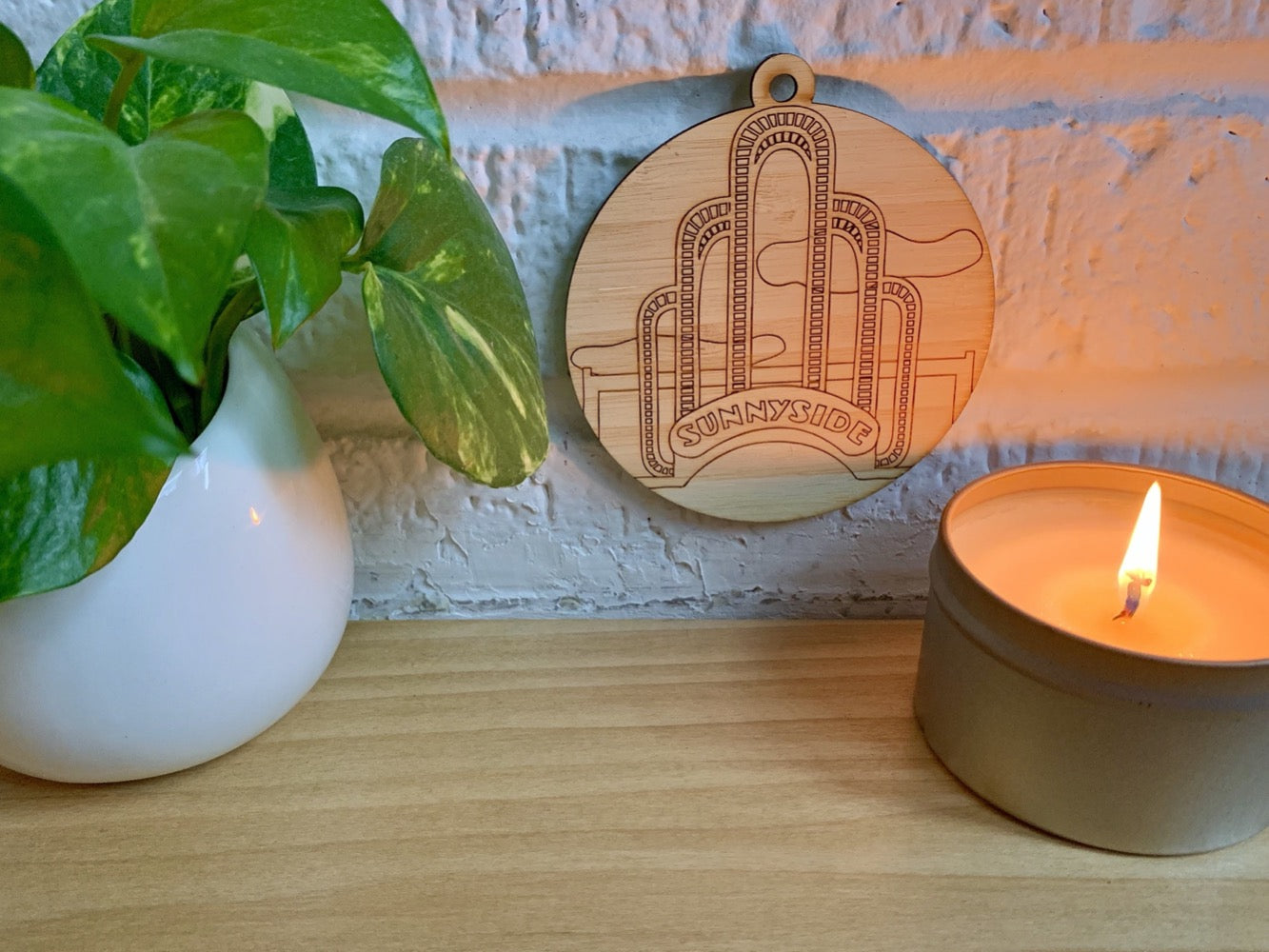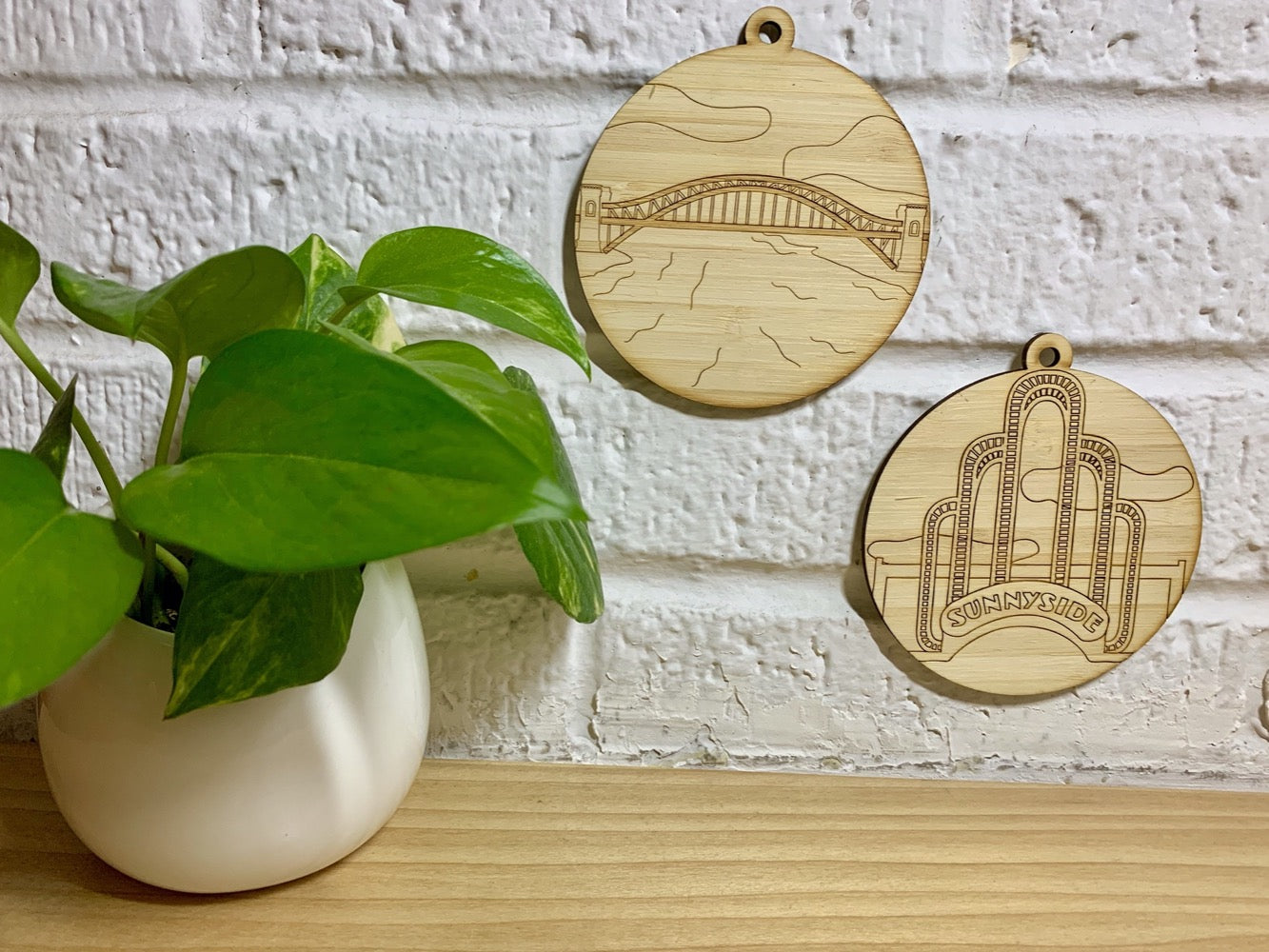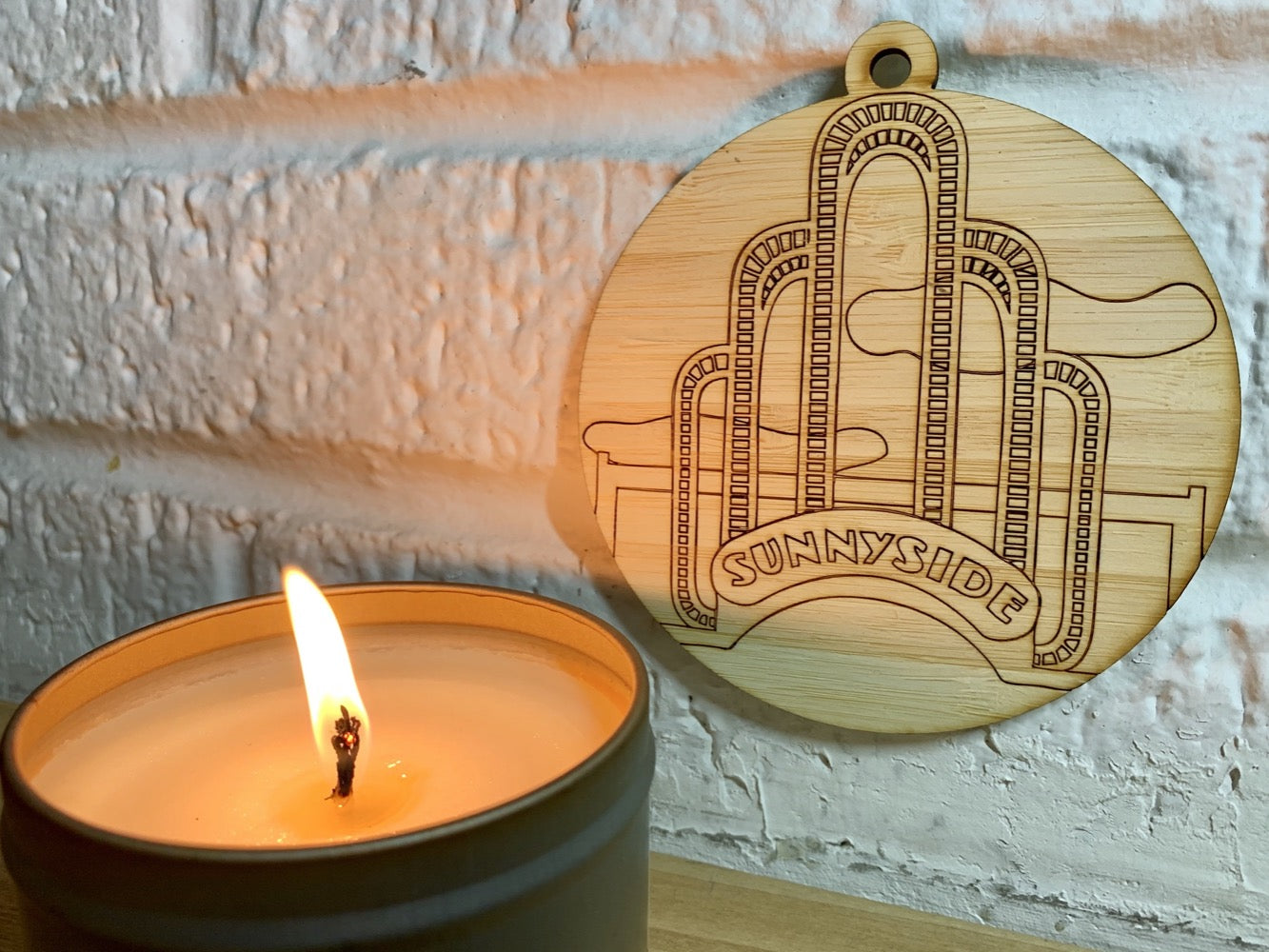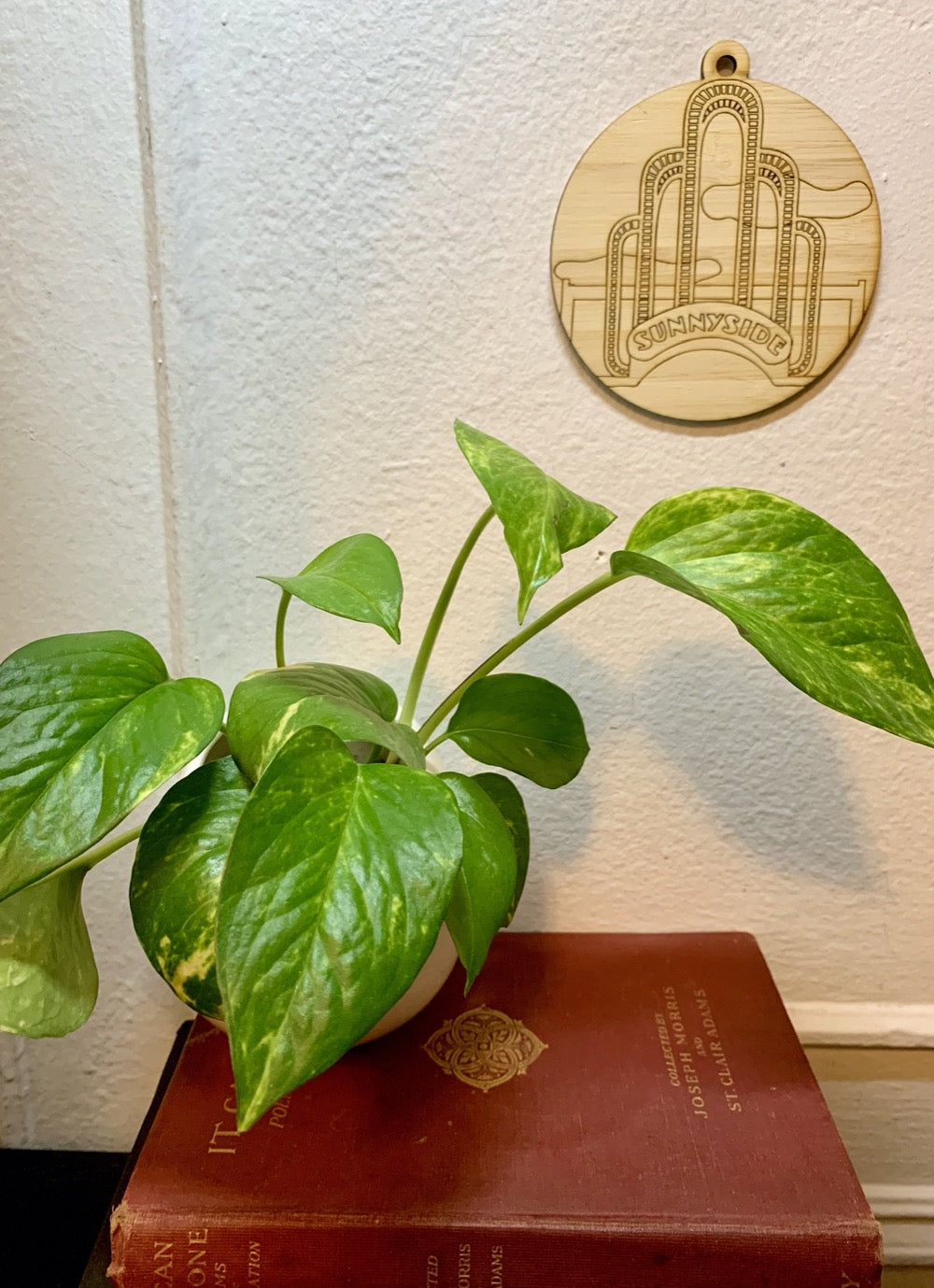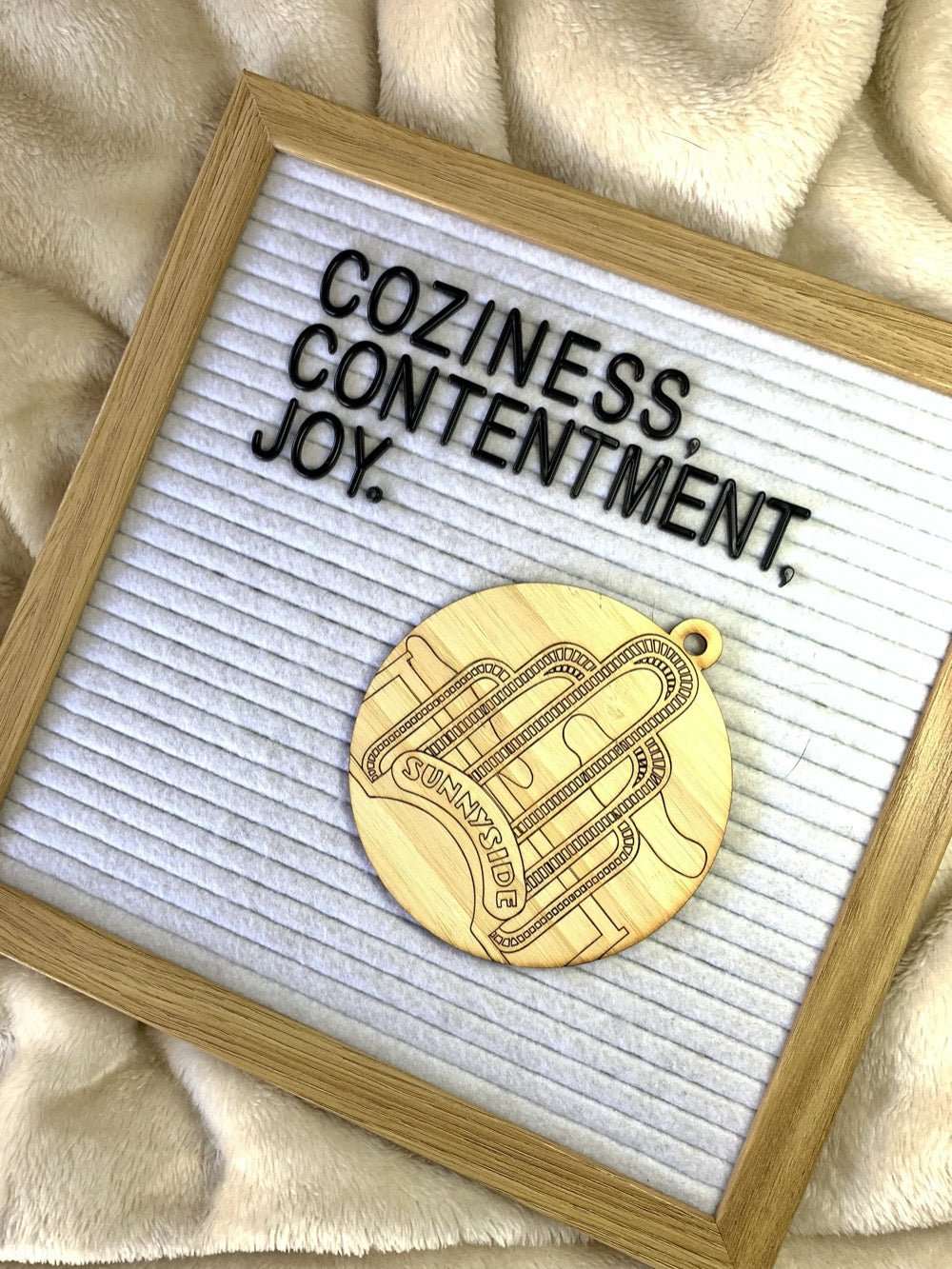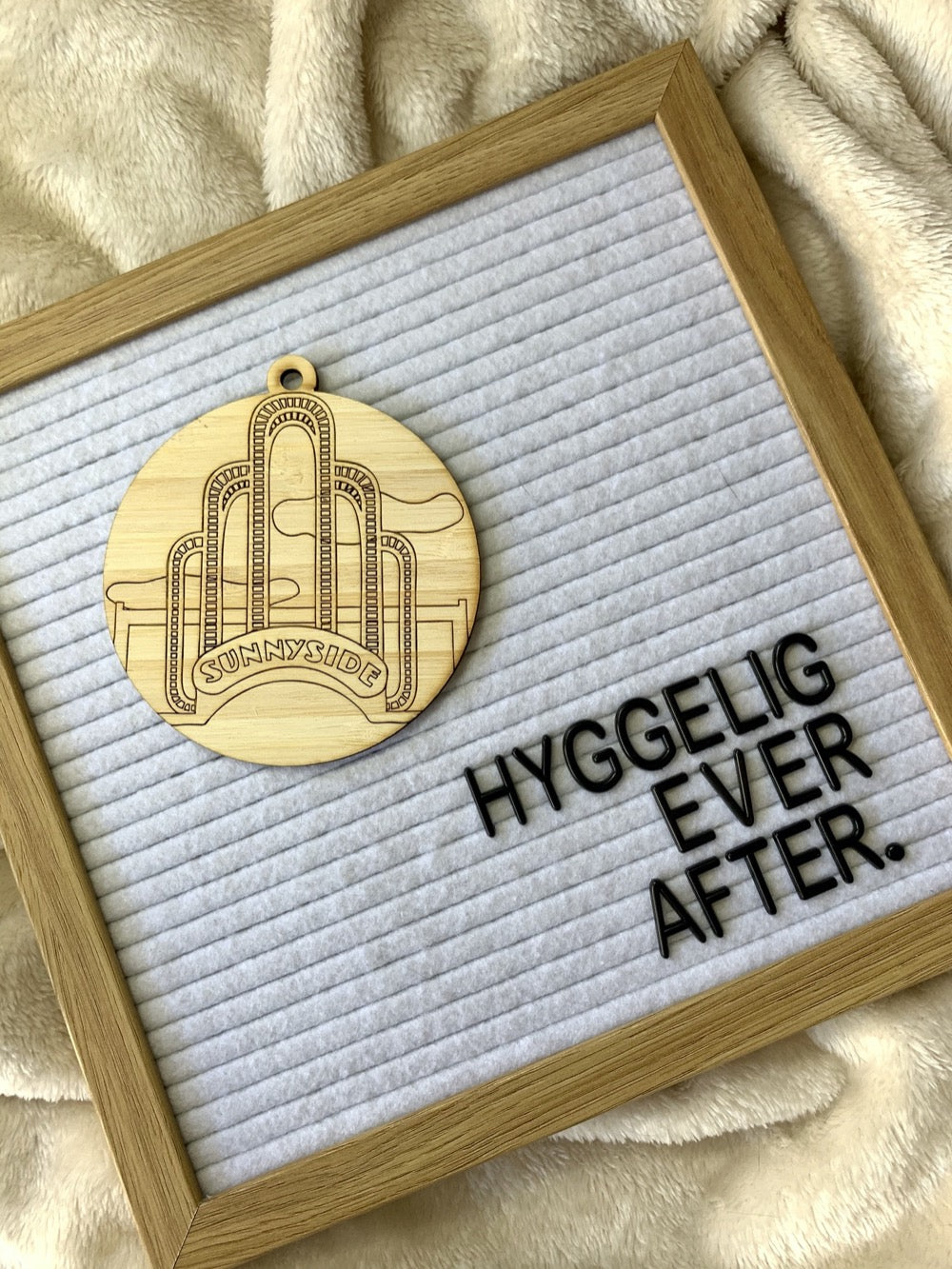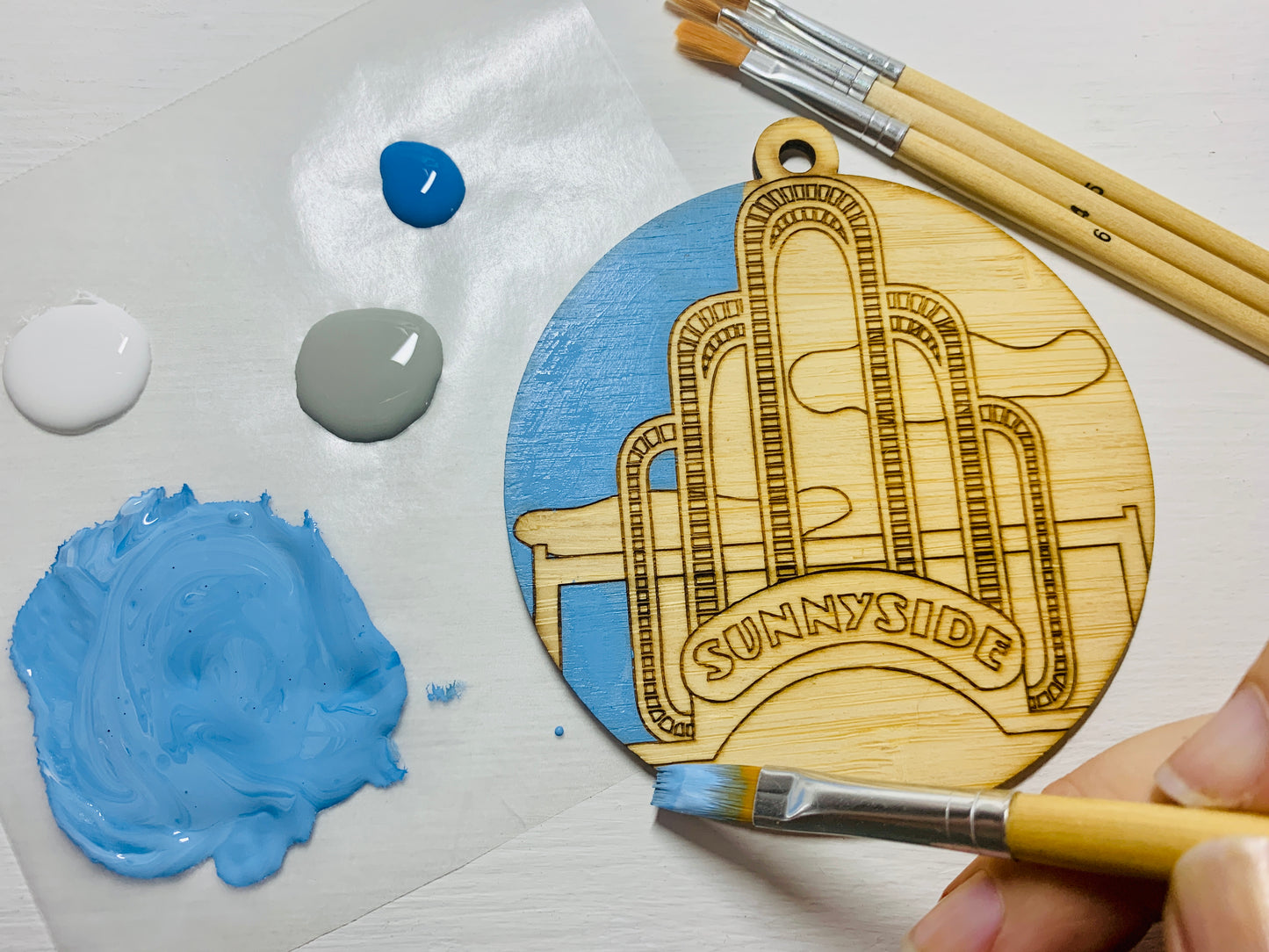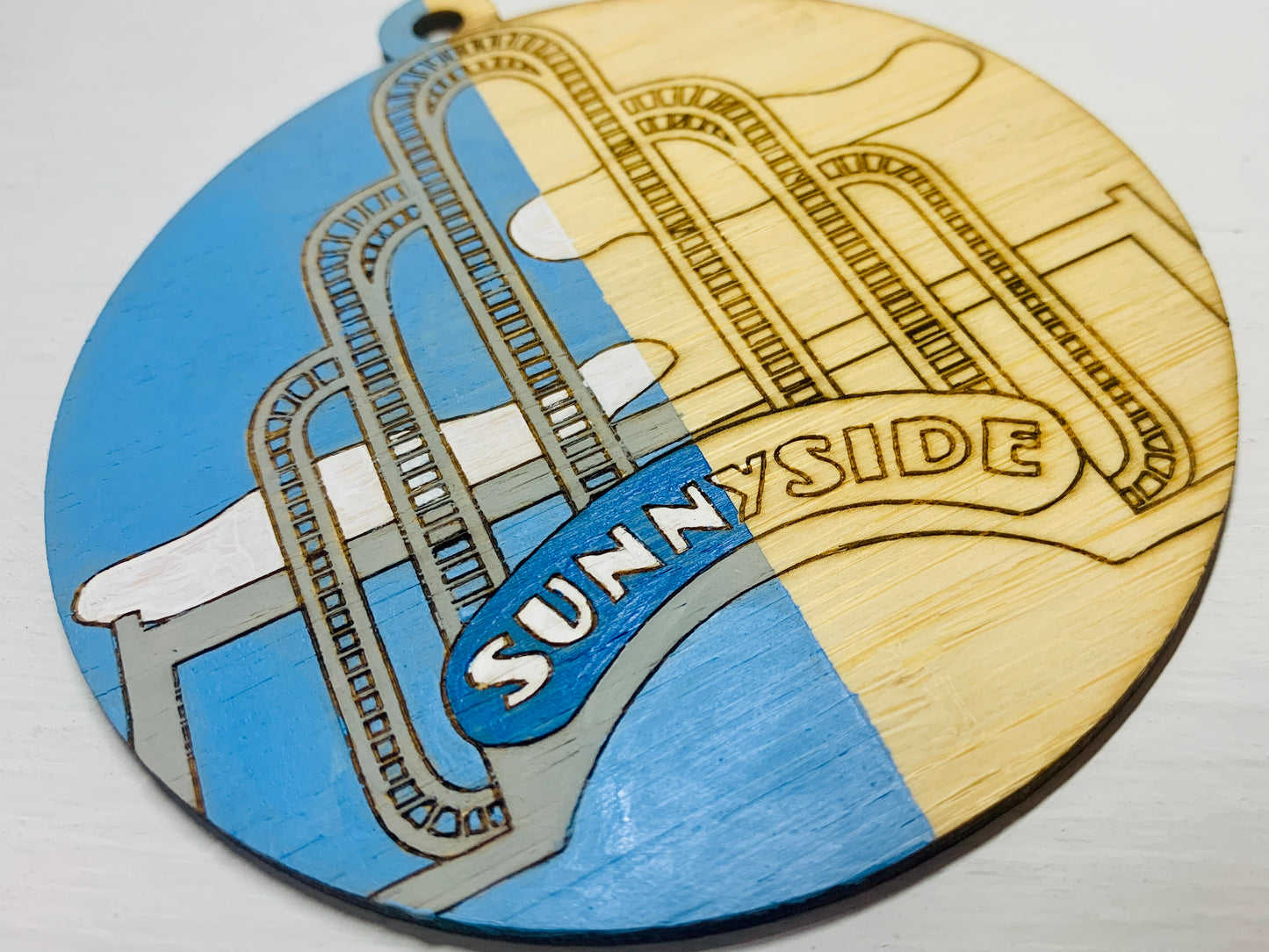 Hyggelig Ever After

Hygge (HOO-gə) is coziness, contentment, joy. Hyggelig Ever After helps create comfort in your home with pieces that remind you of all the places that have a hold on your heart. 

Each piece can be left with the natural bamboo showing, treated with mineral oil, or brought to life like a paint by number canvas.
Reviews are in!

"I was so surprised to see a landmark from near where I grew up in Glendale, Queens! I couldn't resist!"

"I love mine! I moved away from Sunnyside years ago and appreciate any little reminder of my time there!"

"I got these paintable ornaments for the kids in my family--all the adults got time to relax while the kids painted. Plus, each family had a keepsake from that year."

Share your own review below!